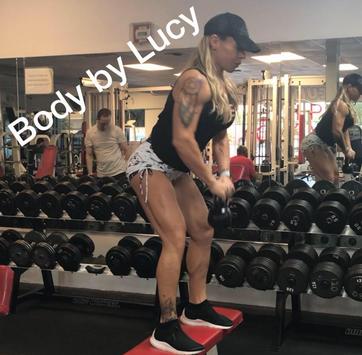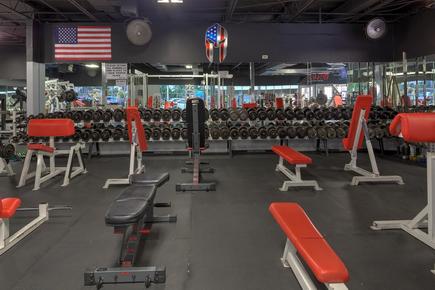 Welcome!

The LHP 300 is an exclusive fitness center!

A complete gym that offers a friendly neighborhood atmosphere, we focus on being helpful to every member. Offering all the equipment, classes and programming options that you might find at a heavily-trafficked fitness center, LHP 300 offers a pleasant escape to a more welcoming gym experience with a sense of exclusivity.

owners and fitness enthusiasts!

Owners Brian and Lucy and the entire staff at Lighthouse Point Gym are passionate about helping members to achieve and live a healthier lifestyle.

Down to earth, friendly and knowledgeable, Brian, Lucy and the staff are all dedicated to providing members with a positive fitness experience each and every visit.

TRAIN HARD!